Join us in celebrating the 39th Anniversary of the Kalamazoo Klassic and support a community tradition. Learn more about sponsoring the 2017 event by contacting Bonnie Sexton at bsexton@mrcindustries.org.
We wish to express our sincere gratitude towards the supporters below for making the 2016 Kalamazoo Klassic possible.
Kids' Klassic

Platinum Sponsor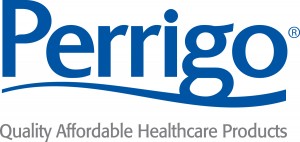 Awards Sponsor

Bib Sponsor

Race Photo Sponsor

Team Challenge Sponsor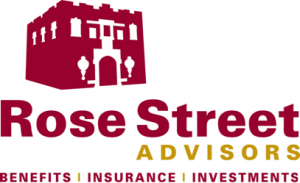 Pace Car Sponsor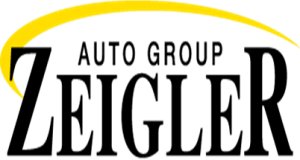 Volunteer Sponsor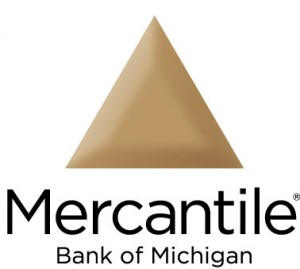 Media Partners

Gold Sponsors

Silver Sponsors
Bronze Sponsors
Partner Sponsors
Big Apple Bagel
CTS Telecom
Getman Corporation
Greenleaf Trust
John A. Wolfe & Associates, Inc.
K-Wings
Kreis, Enderle, Hudgins & Borsos, P.C.
Lincoln Financial Group
Meijer
Miller Johnson
PJ's Frame Up
Friend Sponsor
Earth Fare
Other Supporters
People's Food Coop